Diploma / 卒業設計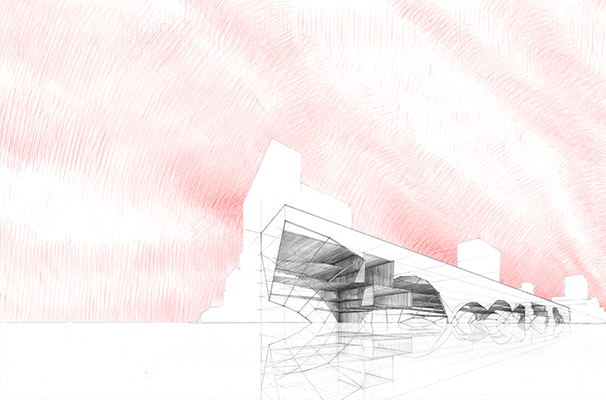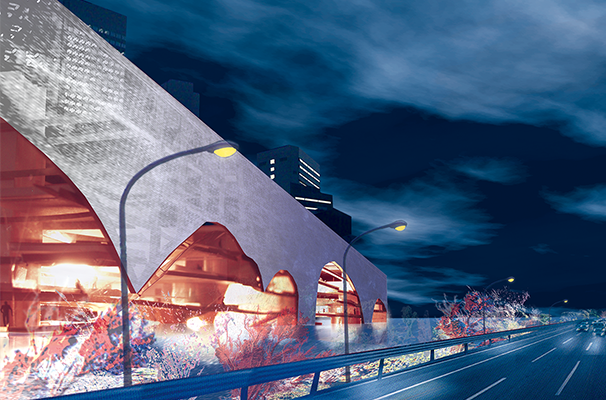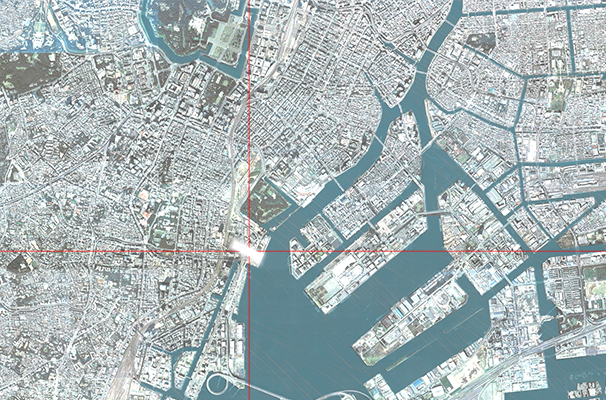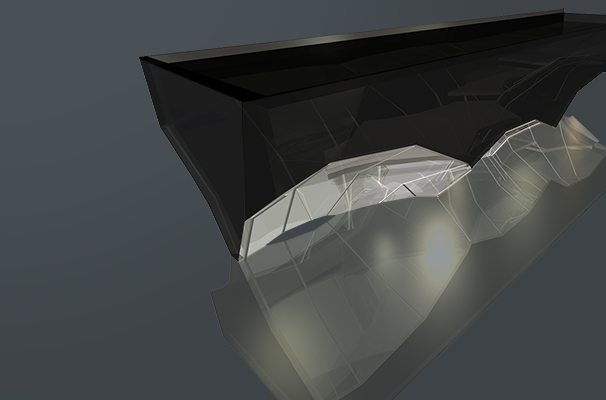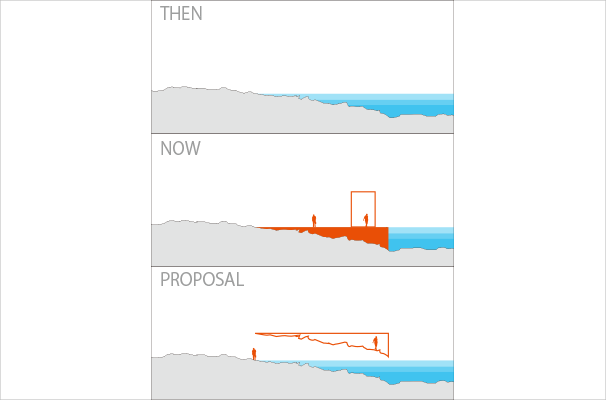 2004/03
Diploma
A collective housing standing "on" the sea.
Garden which appears only when tide is low, or a reflection comes From beneath whe tide is high and not in low tide.
Two elements to work this out.
01: Making a slope with inclination of 600:2
02: An architecture with windows facing only the bottom.
"Life a bit more passive to the sea" is what I proposed.
2004/03
卒業設計
海岸から続く緩やかなスロープを作り、その上下向きにのみ開口部の開いた集合住宅を設計。
満潮の時は敷地は水で満たされ、住居には下から反射光が入ってくる。引き潮のときには下は庭として機能する。
海に隣接していながらも海を感じられなくなった、東京という街の開発の在り方に対する皮肉。